国道459号
弁天沼
裏磐梯スキー場
裏磐梯猫魔スキー場
秋元湖
16Pics
小野川湖
桧原湖
国道459号
るり沼
弥六沼
I also sometimes went to paddle here UraBandai.
I thougt The Lake of Hibara and Inawashiro are too big for playing kayak, the Onogawa and Akimoto lakes' dimensions fit me comfortable, and I can look out over thier view is better.
It falls into too cold in October to have a row. then turn into season of sking.
曽原湖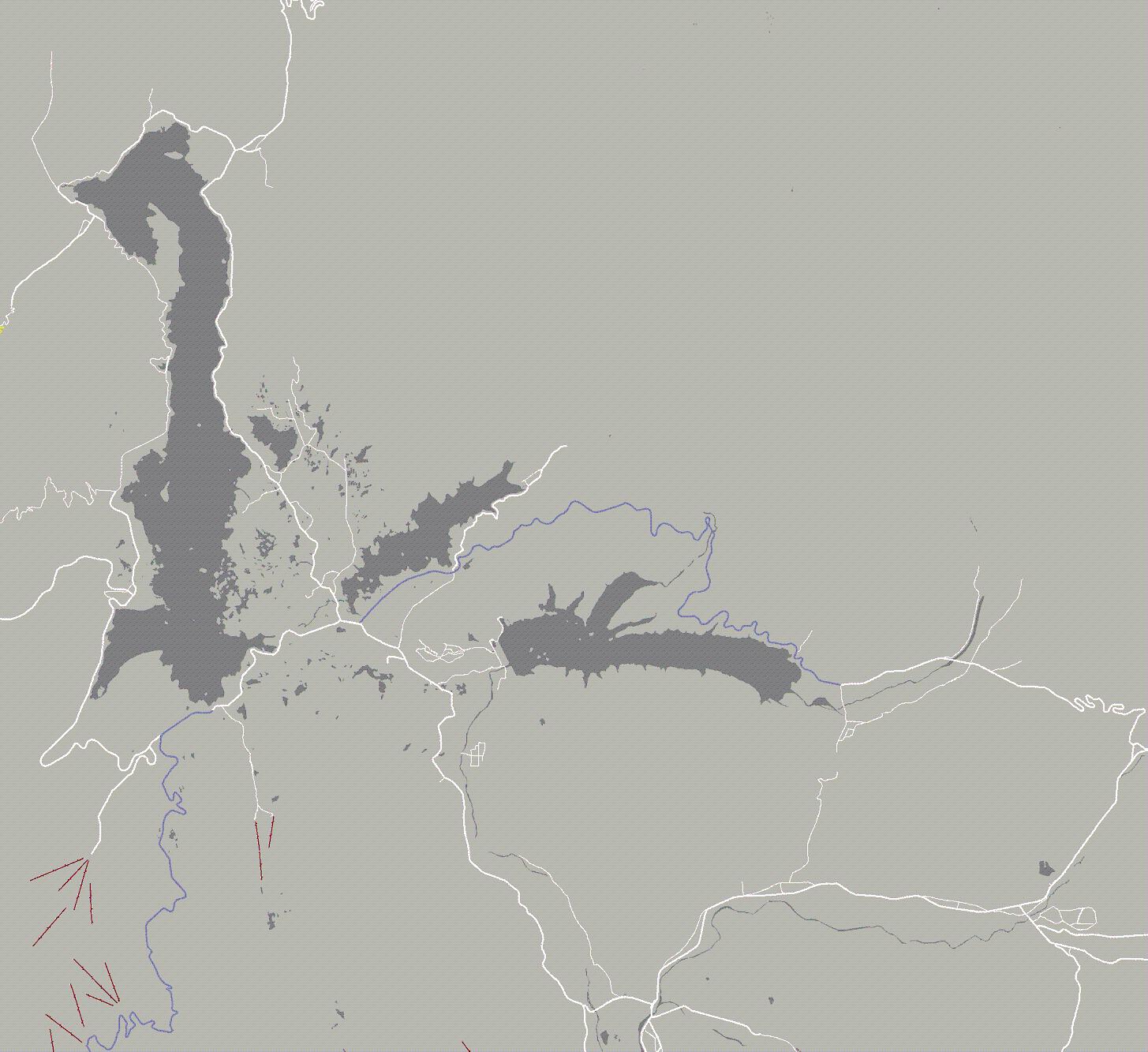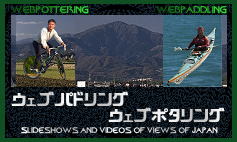 桧原湖
小野川湖








国道115号
アルツ磐梯スキー場
国道459号
06Pics
秋元湖
毘沙門沼
深泥沼
青沼
柳沼