I went to paddle the Lake of OkuTone-ko at Minakami town, Gunma pref.
I dare say ,it was in 1998~1999, the YokohamaFaltboat-Club took me there, maybe.
But I forget that I went when and where start and stop. because of not pigeonholing the photographs.
At that time I had taken pictures with a single-lens reflex camera even on the kayak, so have few pictures of the paddling days.
奥利根湖
奥利根湖
矢木沢ダム
メーグリ沢
ならまた湖
小沢ボラ
オオボラ沢
洞元湖
須田貝ダム
藤原スキー場
水上高原スキー場
水上高原ゴルフ場
水上高原プリンスホテル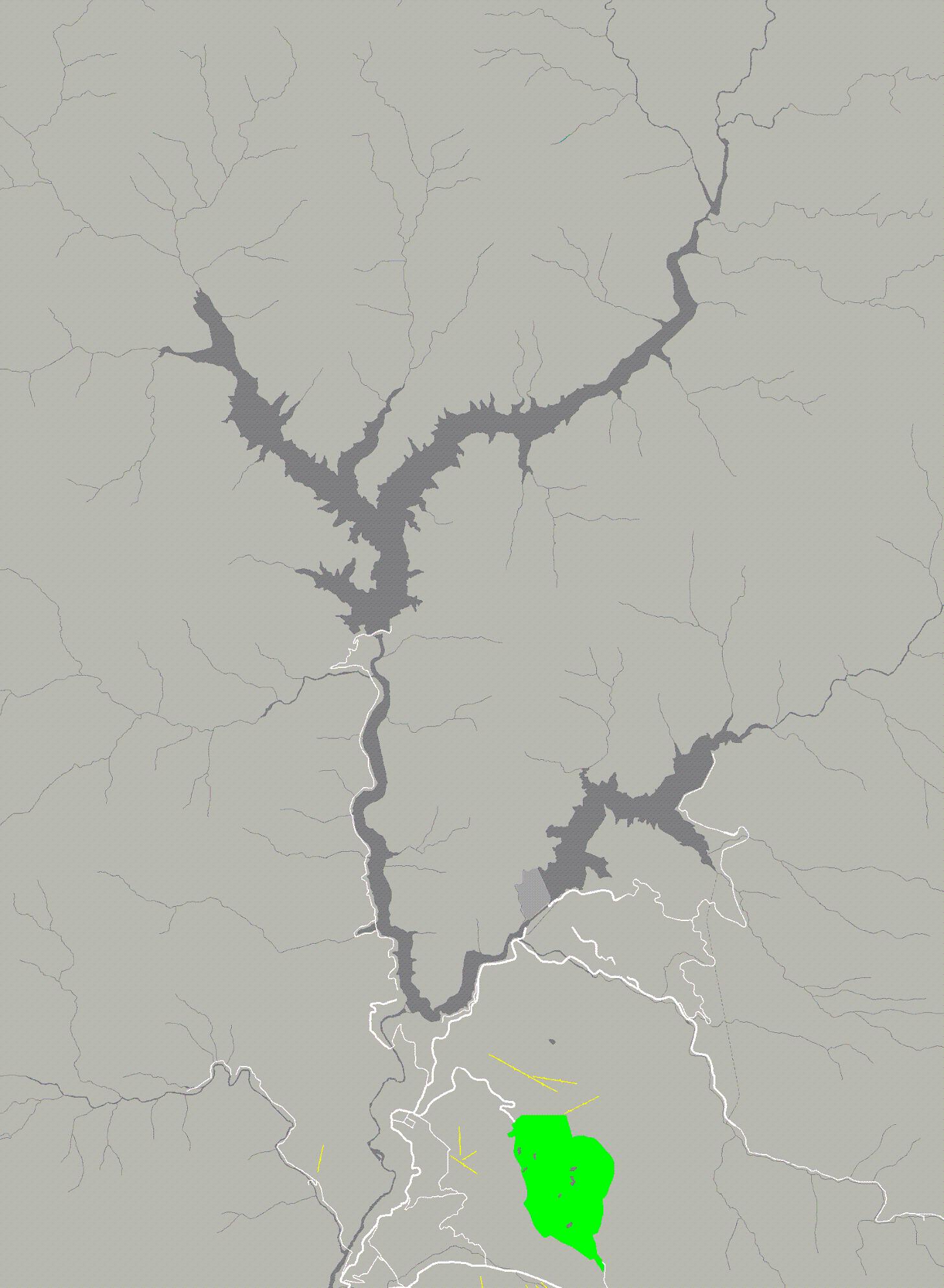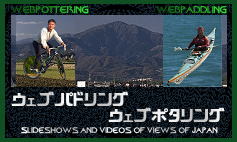 奈良俣ダム