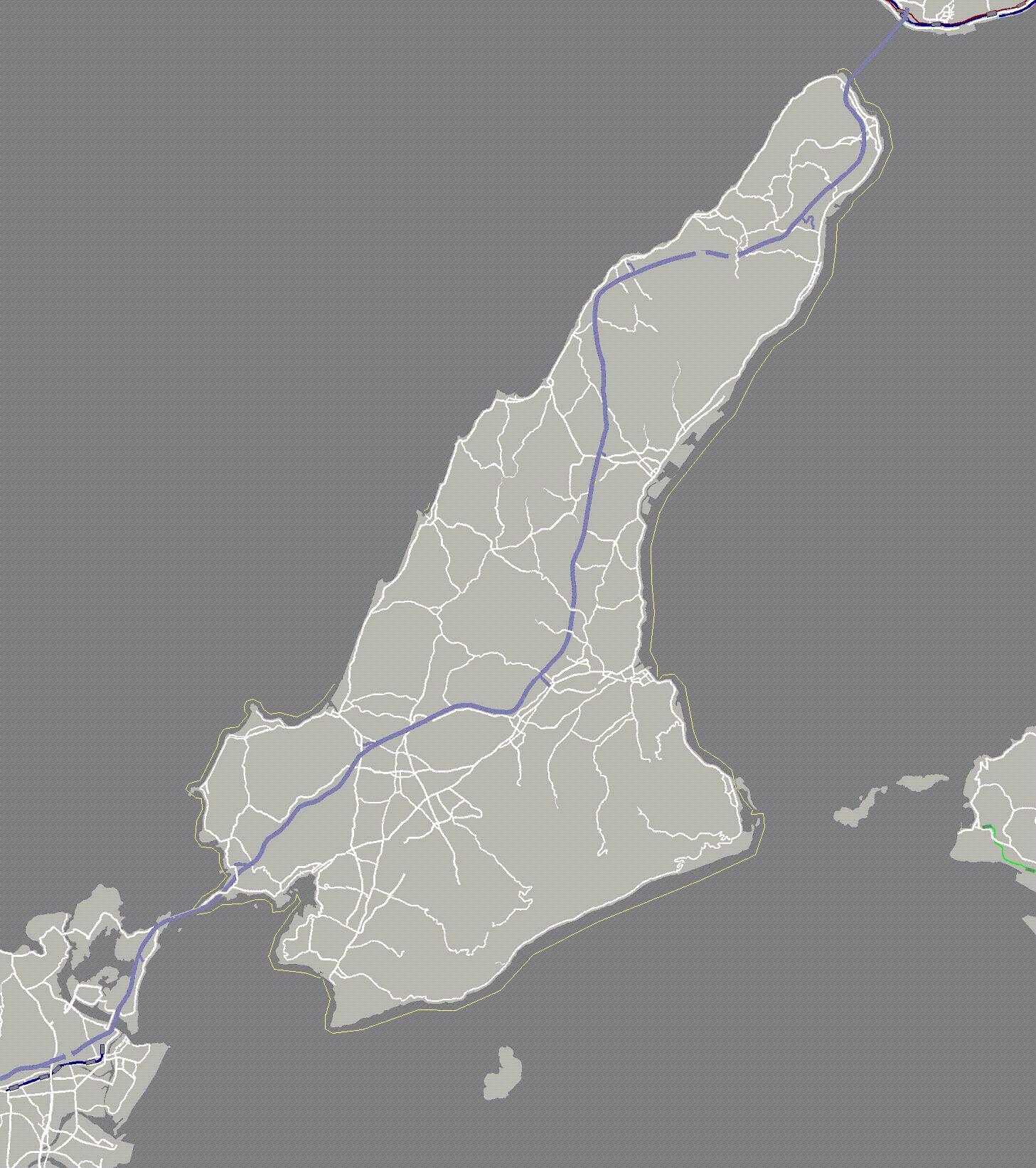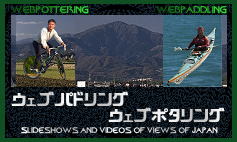 舞子
松帆の浦
松帆
岩屋
仏崎
五色浜
雁子岬
鎧崎
白崎
地ノ島
TAKADAYA Kahei was a famous shipping agent in the second half of 19century. Tsushi is his birth-place. Mr. SHIBA Ryotaro's novel "Nanohana no oki" makes Kahei well-known in Japan&Russia.
October 2002, I started to paddle at the shore of Keinomatsubara.
I thought I had paddled almost round the Awajishima, in fact I did two thirds of it, hahaha.
大浜公園
都志
慶野松原
14pics
弁天島
洲崎
煙山
阿万海岸
吉野
潮崎
沖ノ島
成ヶ島
由良港
立川
生石鼻
Iga
Shiozaki~Ikuishibana 2nd day
There is no place for landing, so you cannot wash your hands, threfore paddle without taking nothing to drink or eat.
And this area is affected by rolling. Its scenery is not very good, I'm afraid.
土生
沼島